When an aircraft has reached the limit of its useful life, Crucial can help you salvage components and structures for continued utilization.
Onsite or Remote Teardown Options
Crucial conducts teardowns  in Southern Illinois, with staging & storage availability for up to 25 aircraft. Crucial also dispatches our "Tiger AOG Team" along with the "Crucial Express" to perform full teardowns remotely, fully capable of performing the work utilizing our own resources.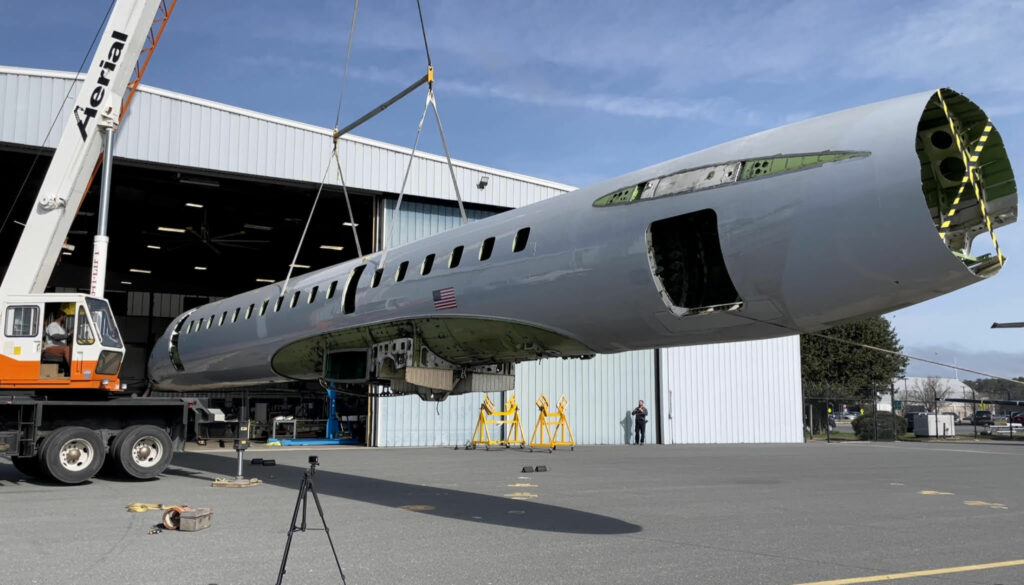 The Importance of Recycling & Value Extraction
Being Eco-Friendly Has Never Been More Crucial
The importance of being an eco-friendly business has increased over recent years and we understand that it may be challenging to find ways to reduce the industry's overall impact on the environment. Recycling aircraft not only continues to generate revenue for owners, but it reduces the negative environmental impact of aircraft waste.
Reduce Maintenance Spending
Procuring new parts is expensive, while countless vital components to your operation are out of production. Investing comparatively smaller dollars into refurbished components is both environmentally and fiscally responsible. Utilizing our 20+ years of experience and usage data, Crucial can assist you in compiling your harvest list so you won't leave any critical items behind.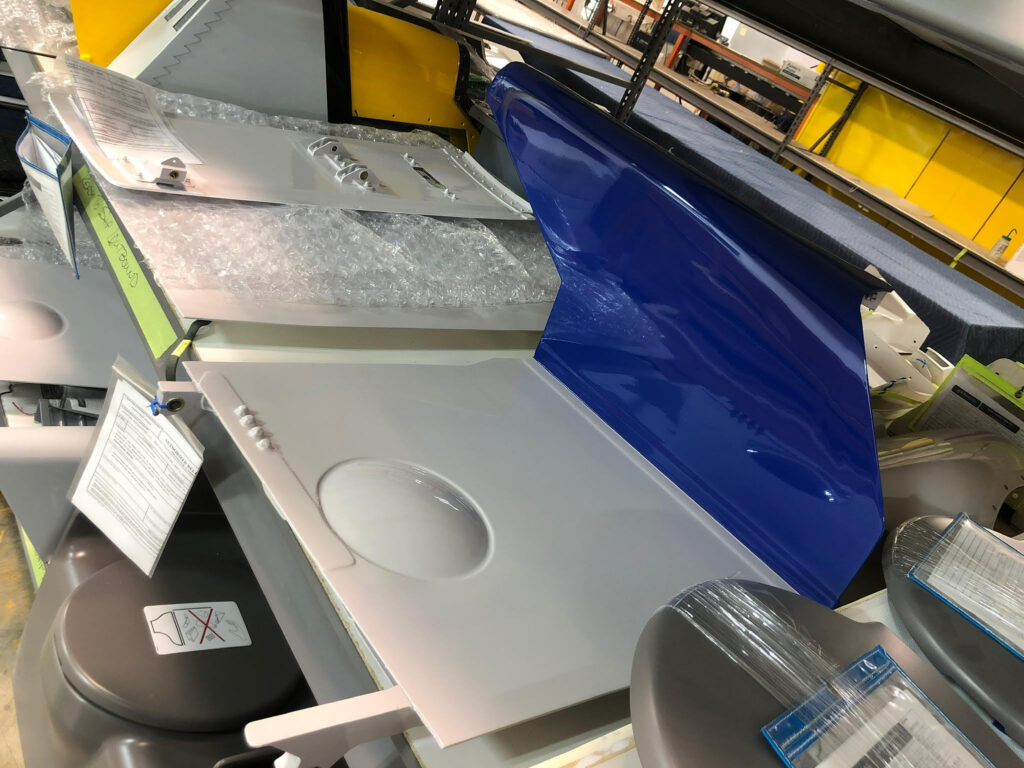 Maximize The Use Of Your Assets
Crucial can teardown your aircraft and refurbish/repair/certify the spares within our ATA capabilities with 8130-3 ~ EASA Dual Release tags. Operators save time with the convenience of Crucial-tagged material with immediate airworthy condition, and Suppliers drastically shorten the sales cycle of moving spares with the ability to market certified assets with greater value than as-removed material.
Why trust Crucial with your Teardown?
All aircraft components are handled with care
Crucial utilizes it's own certified and trained employees to care for your assets. You can rest easy knowing our parts are removed and treated with care, maintaining as much of their value as possible. In addition, to maximize transparency, we utilize live-sheets when identifying and tracking your removed assets. You have visibility to the process by-the-minute, which assists your strategic planning of either marketing your spares for sale, or scheduling their reinstallation on-wing.
Crucial is certified to tag your components
Crucial can inspect/refurbish/repair/certify the spares within our ATA capabilities with 8130-3 ~ EASA Dual Release tags. Certain components can be tagged immediately upon removal under our FAA certificate. Owners save money with the ability to utilize material with immediate functionality, with a much greater value, than as-removed material.
Let "Crucial Express" handle logistics
Crucial can expedite your parts from as-removed condition to airworthy certified faster than anyone, when we are performing your teardown. The Crucial Express has the ability to move removed components daily to Crucial base for inspection and repair if necessary. In many cases, these logistical costs can be included in teardown fees, representing additional saving for our customers.
Let Crucial handle your teardown for faster, more consistent results.
Our expert team is on standby, ready to get you on your next flight.