We're the experts you need. Choose Crucial.
Crucial has a long-standing history of working in the airline and commercial aviation industry. Crucial Unlimited was established in 2002 by airline employees and became a full-service MRO with a dedicated courier service called "Crucial Express." Over the years, Crucial has expanded and relocated to better serve its core customers needs. 
Its current bases include a 30,000 square foot component shop located in Foristell, MO (STL) and our newly built and certified Murphysboro, IL (MDH) hangar complex. The hangar complex, which was created upon customer requests,  was certified May 2022 with two hangars offering multiple lines of maintenance focused on regional jets up to narrow body jets such as A320 and B737. 
Crucial is proud to be able to offer its services nationally picking up your components, repairing, modifying, and returning via its in-house couriers. Crucial can offer services at a much quicker rate and a lower investment compared to most other repair stations. Its creators and managing staff witnessed firsthand the lack of quality, customer service, expeditiousness, and value in support of commercial and corporate jet operations. These traits created the competitive culture mentality in which Crucial cultivates today driving its team to continually be the best.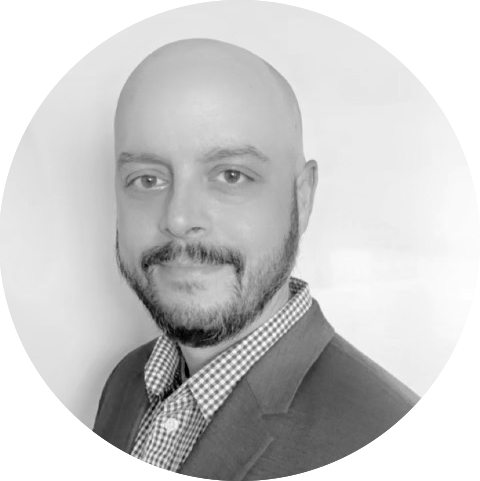 Wesley Perkins
Director of Maintenance
Email: wesley@crucial.aero
Phone: (816) 590-5209
These core values are the heart of Crucial Aviation Companies. They shape our processes, company culture, and commitment to execution.
Here at Crucial, we call ourselves the "TrueCrew." It's how we define who we are as a corporate family. We are proud of the skilled men and women we have assembled. The continuing mission of our founders drives our Crew; Crucial delivers results to our customers and partners with true industry-leading quality, speed, reliability, and value. Our strengths are managing bulk support programs, heavy checks, custom A/C conversions, tear-downs, & more. Whether your project is large or small, AOG or otherwise, Crucial has you covered.