When performing your RO work, Crucial repair stations focus on safety, fast turn times, and competitive pricing when handling your assets.
Capabilities & Certifications
Crucial has virtually unlimited capabilities on any component, but our strengths are Structures, Composites, Interiors, and Flight Controls specifically. Look to Crucial when your requirements fall into ATA Chapters 09, 11, 13, 20, 25, 27, 32, 36, 38, 50, 51, 52, 53, 54, 55, 56, 57, & 67.
Crucial is committed to safely and traceability. Our repair stations take pride in our work, and document the airworthiness of your Crucial repaired components with an FAA 8130-3 under our Part 145 certificate.
Need EASA dual-release certification for use in the EU? No problem! We've earned a company level certification of compliance by EASA to European Commission Regulation standards of design, production, maintenance and operation of aircraft components.
Company approved C.A.S.E. Certification means the addition of Crucial to your approved supplier list is that much easier!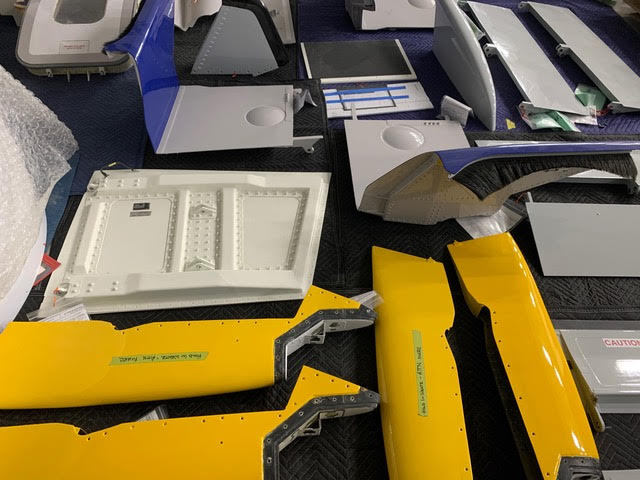 AOG?...Crucial has you covered!
Our "Crucial Express" Assures Quicker Turn-Times
Reserved for AOG's and Contract Customers, "Crucial Express" utilizes our our own logistical assets and experienced staff to handle, pack, pick-up, and deliver your Crucial-repaired components. This means your AOG is picked up and delivered from your aircraft's location. No one needs to rely on unpredictable third-party shippers. Your airline components will be treated carefully by people who know how to handle them, and delivered right to your aircraft as soon as they're ready.
Exchange Options Get You Flying Faster
Crucial maintains a limited spares inventory, and also maintains key relationships with parts suppliers to support your AOG needs. Ask our Business Development Team about our specialty "Tri-Party Support Agreements," which create collaborations with Crucial, parts suppliers, and end-users; to ensure no aircraft goes AOG for common flight controls, interiors, or structural parts.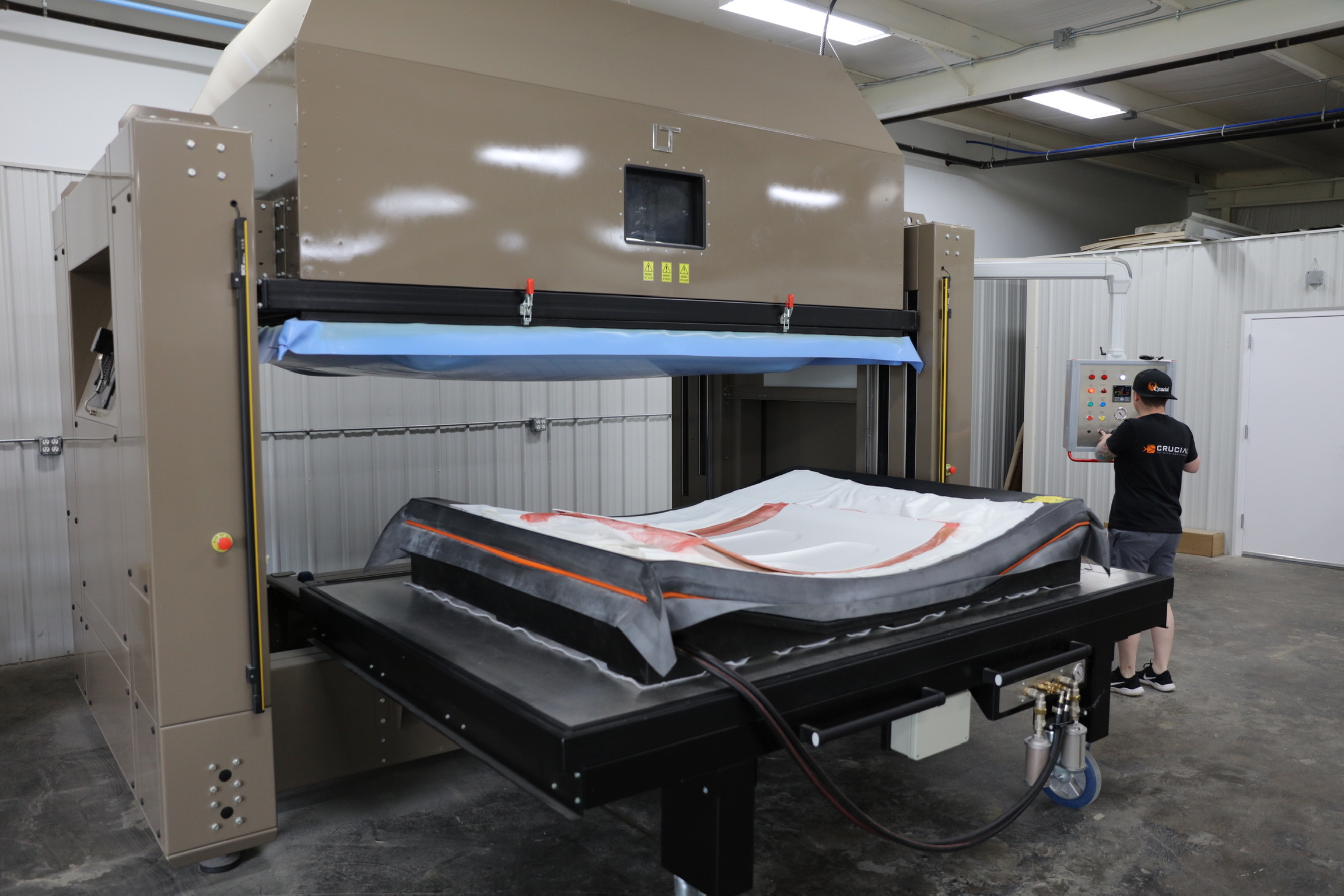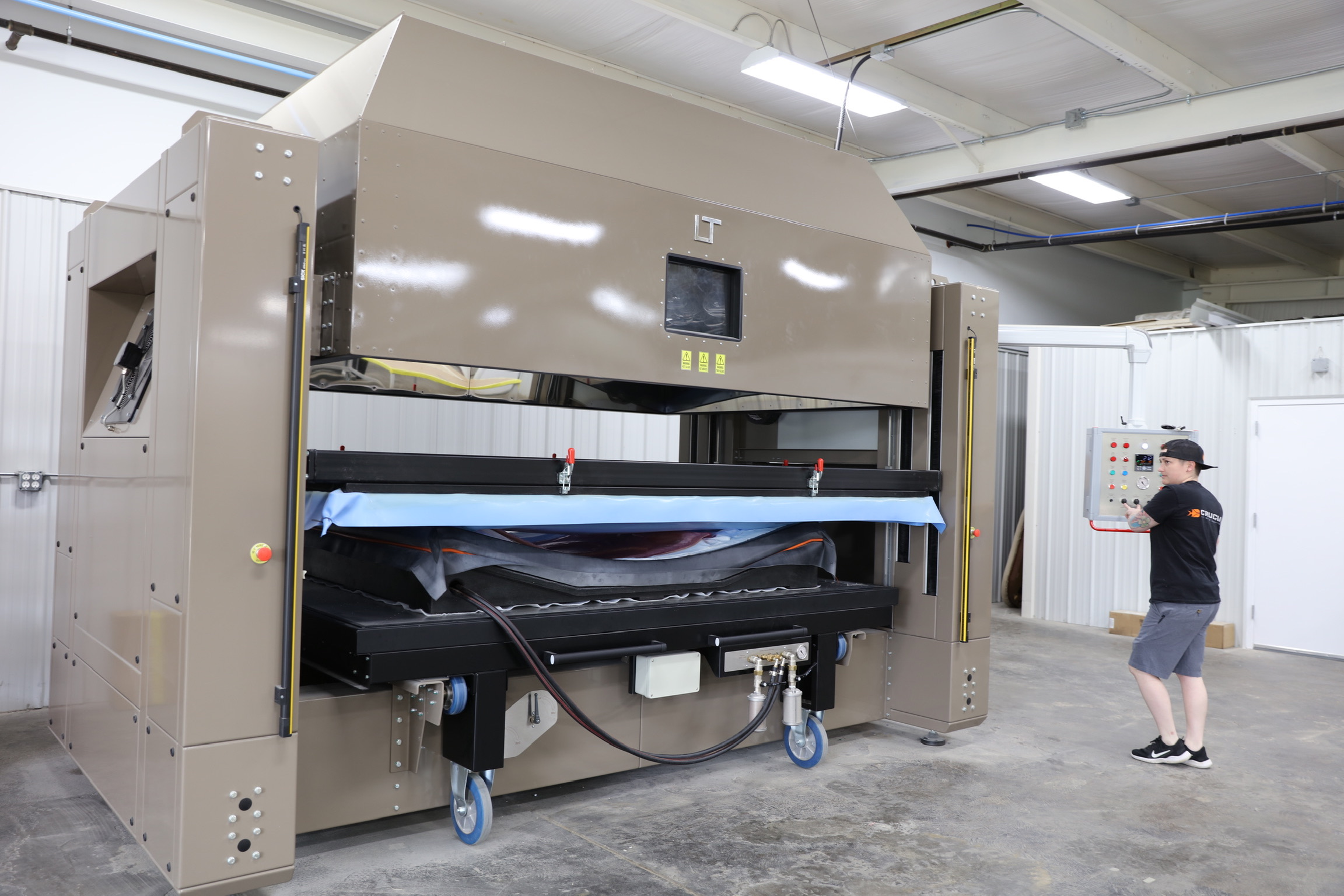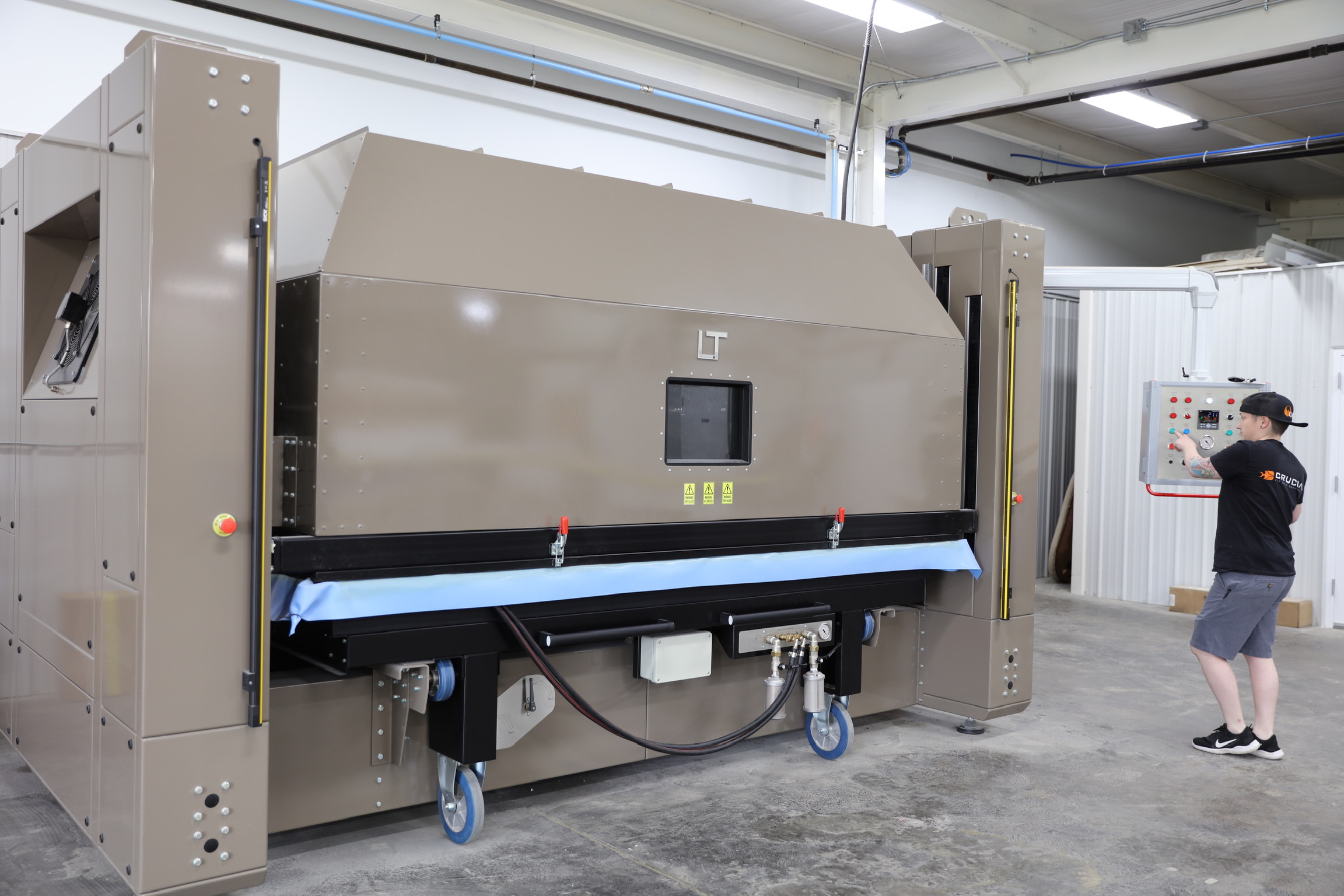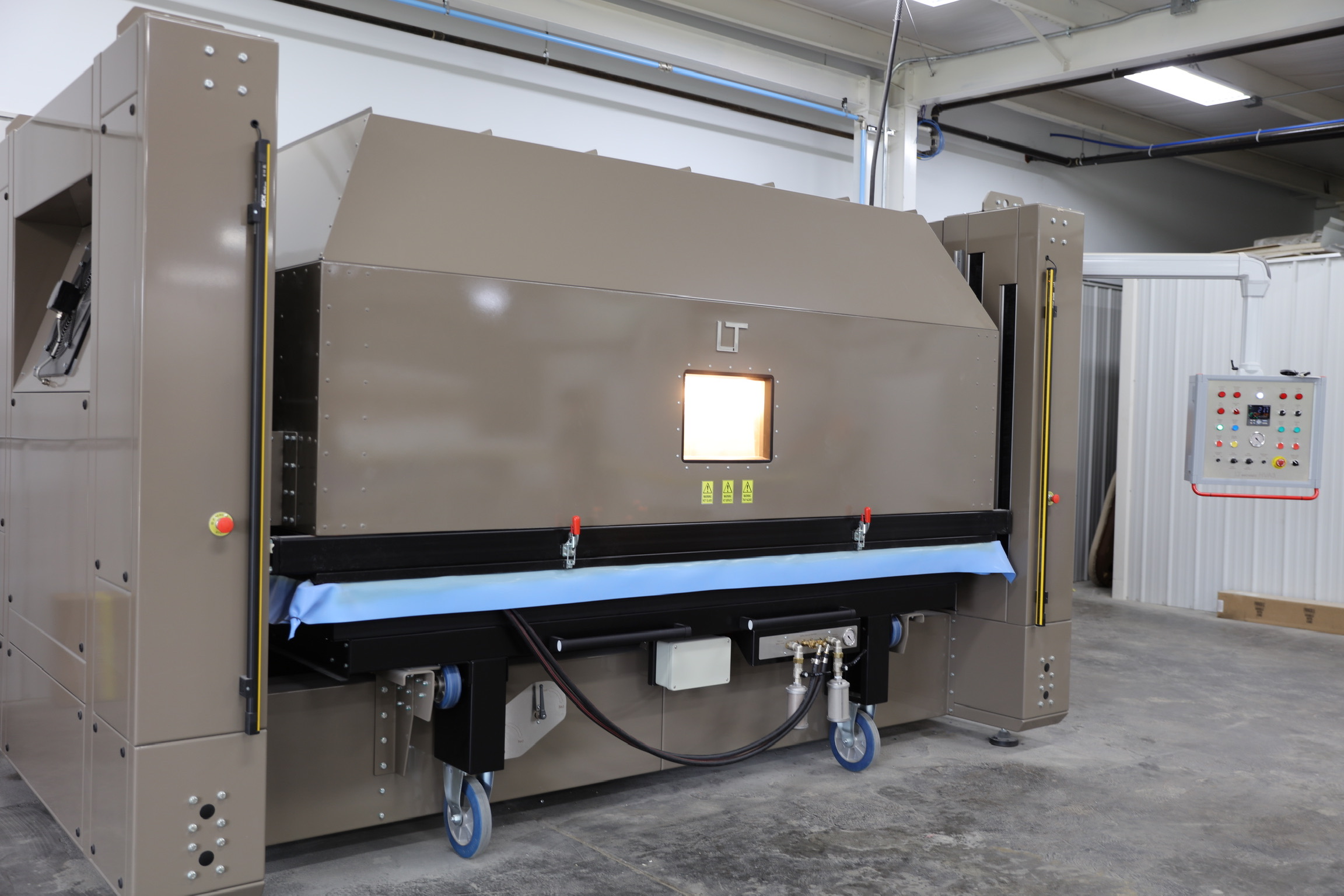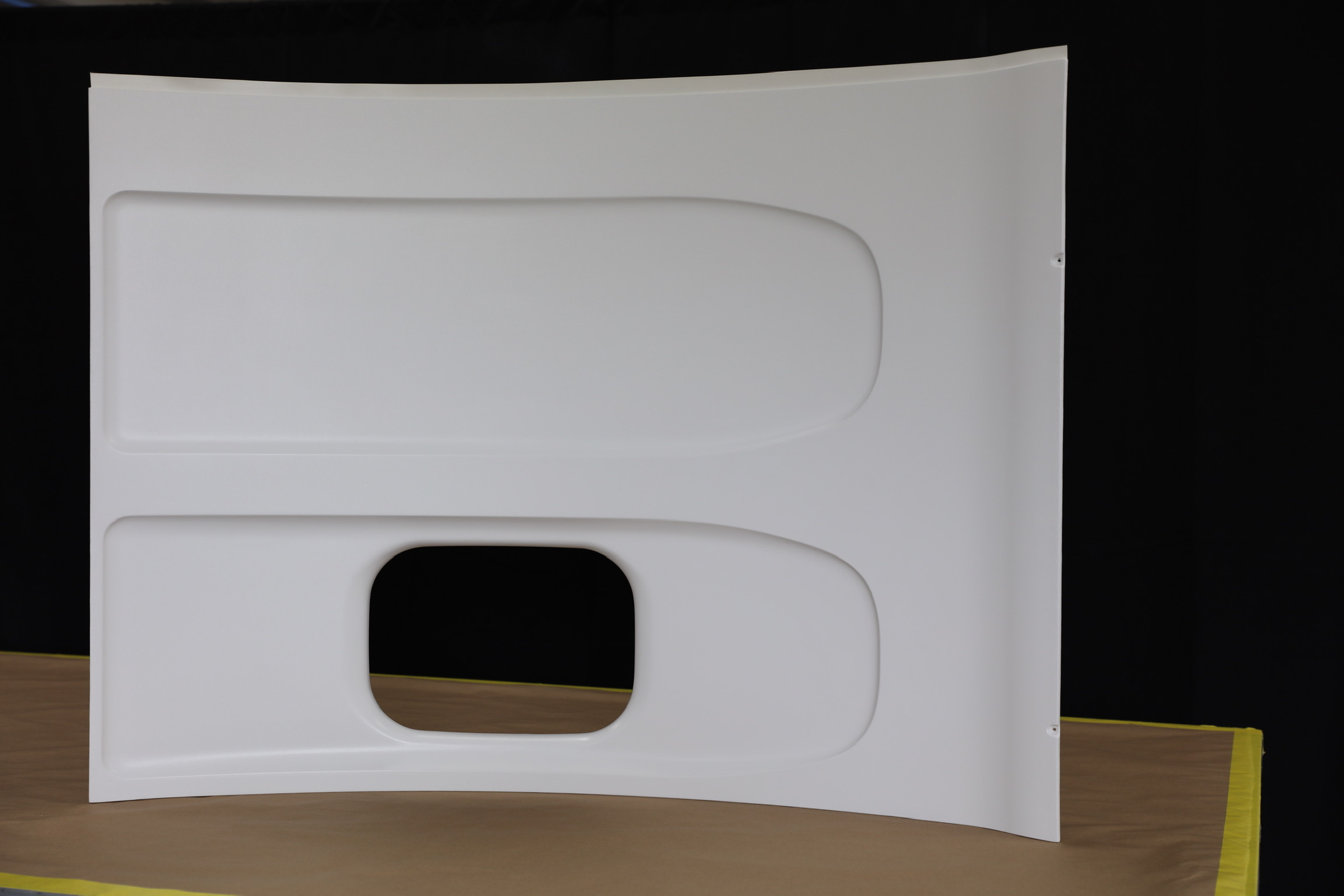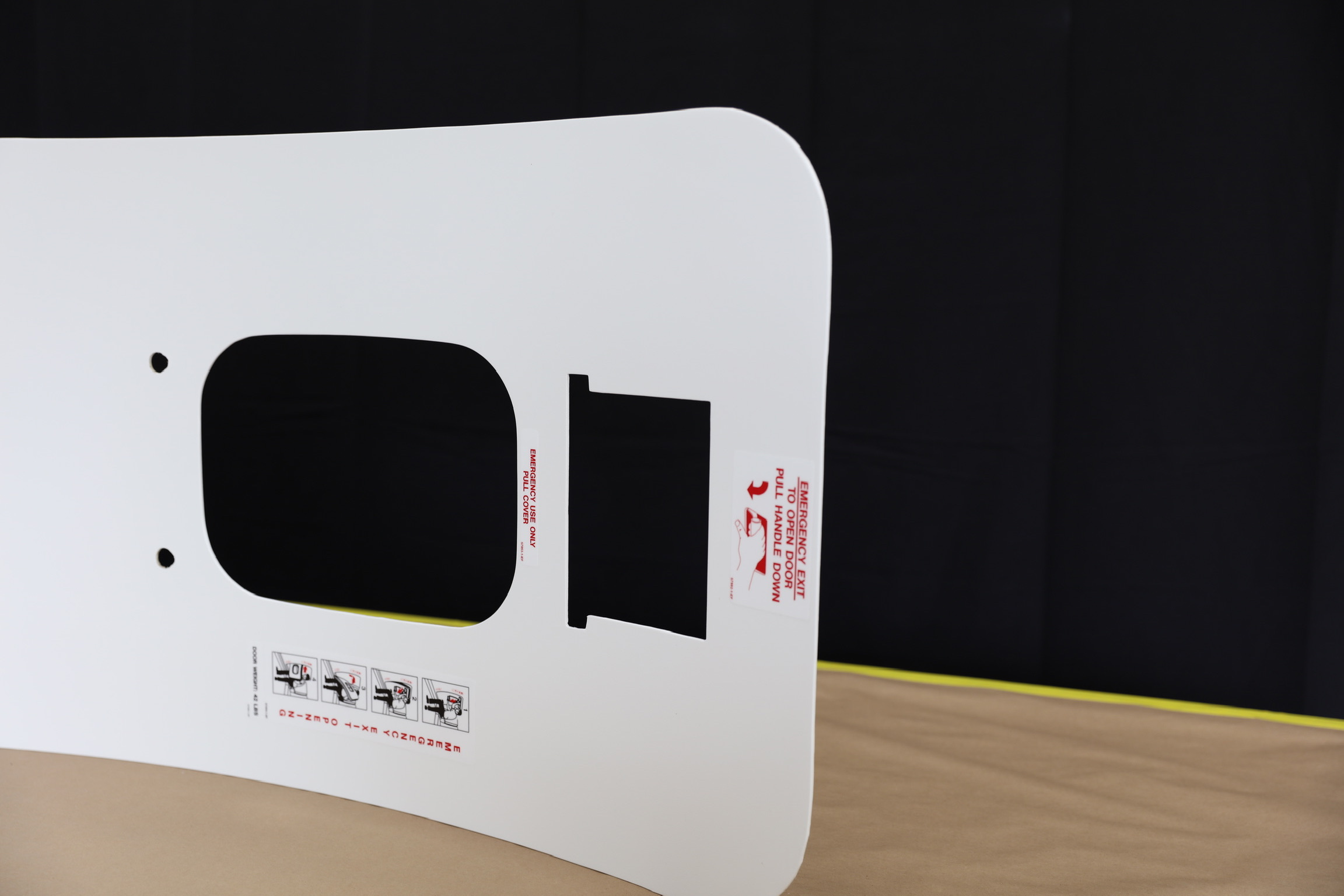 Tedlar covering...Crucial-Style
Mostly in use by OEMs, our Tedlar application machine I sole of few in service for repair in the USA and ensures your panels, bins, panels, monument components, and more, receive the highest quality custom finishes.
Have an interior refurbishment or conversion project? Don't trust your schedule to those only applying Tedlar by hand. Utilizing our Tedlar machine, and depending on the current condition of your interior, Crucial has the ability to repair a ship-set of interior components in 7 days or less.
We have vast capabilities
We can handle pick-up of your parts, inspection, repair, tagging, and fast delivery. Thanks to our dedicated courier service, we've got the job covered every step of the way.
We're efficient for faster turn-times
Crucial continually builds efficiencies into our company from over 20+ years in aviation maintenance. We are committed to deliver results to our customers with true industry-leading quality, speed, reliability, and value.
Repaired assets are covered under Crucial's standard insurance program. We ensure the integrity of every repair before it leaves our repair stations, and we maintain open lines of communication with our customers in the event any concern arises.
Count on Crucial for quality repairs, and fast turns on Repair Orders
Our expert team is on standby, ready to get you on your next flight.