Heavy Check Maintenance & Support
When you need to get your aircraft off the ground, there's no better partner than Crucial.
Scheduled Heavy Checks that are managed poorly cause AOG's, major revenue interruption, negative customer impression value, poor performance ratings, and more.
The technical experts at Crucial have over 20 years of Heavy Check experience for various aircraft types. We also offer custom support options covering erosion and non-erosion related components, interiors, structures, flight controls and more.
When end-users partner with Crucial, they often receive pick-up and delivery of entire refurbished ship-sets by our "Crucial Express," at no additional charge, with turn times as short as seven days (depending on the incoming aircraft's condition & location).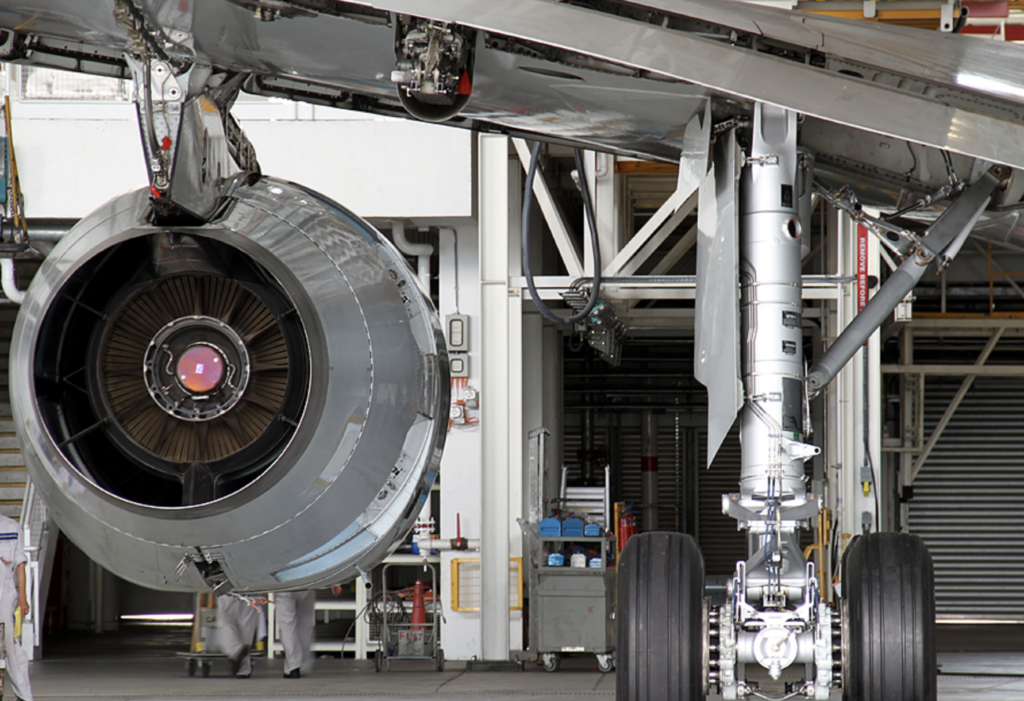 Full Heavy Check Management
We built our MDH/SIA Hangar in response to customer requests to receive Heavy Checks performed by Crucial. With a facility large enough to accommodate two regional aircraft, or one narrow body, our facility was designed in a manner where we can focus 100% on the completion of your aircraft's task list.
Only need assistance with specific ATA chapters or components? Is your aircraft at another MRO, but you're off schedule? Does your in-house Team need assistance based on a lack of bandwidth? Our Business Development Team is committed to formulate a plan that keeps you on schedule and saves you repair dollars.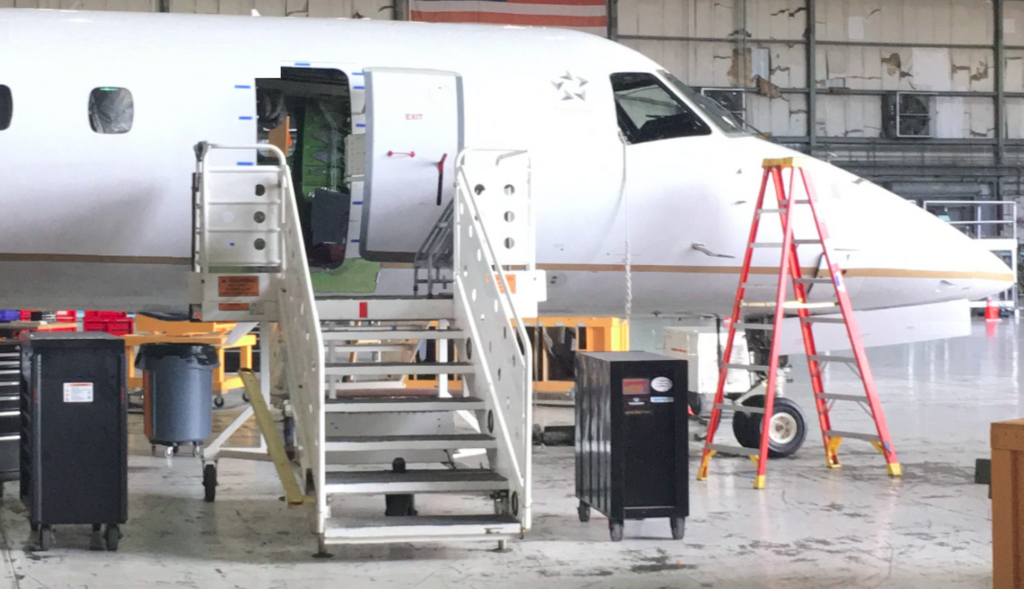 Crucial's Hangar at MDH/SIA Airport
With scheduled completion in late 2021, Crucial's Heavy Check Hangar at SIA/MDH Airport is the perfect location for your next Heavy Check, aircraft refurbishment project, return-to-service task list, tear-down, and more.
Crucial's hangar can house two ERJ or CRJ regional jets, a single Boeing 737, and up to a single Airbus 319 Series, with plenty of asphalt & concrete working area for overflow projects. In addition, we offer adjacent space for up to 25 additional aircraft on solid new surfaces for storage and/or preservation.
Utilizing Crucial's Hangar services saves you repair spend and increases efficiencies with non-union repair labor, a tax-free environment on incoming parts, and in many cases free jet shuttles for the incoming crew for return travel to the Midwest.
Crucial's Heavy Maintenance Advantage
Repaired assets are covered under Crucial's standard insurance program, until the next scheduled major maintenance event, or until the aircraft reaches a predetermined number of flight hours, from the time of install (calculated based on your operation's flight hours).
"Crucial Express" Logistics is Included with Bulk Support Packages
The "Crucial Express" utilizes our our own logistical assets and experienced staff to handle, pack, pick-up, and deliver your Crucial-repaired components. Our dedicated couriers for reserved for customer use only, so no one needs to rely on unpredictable third-party shippers. Your airline components will be treated carefully by people who know how to handle them, and delivered right to your aircraft as soon as they're ready.
Our Prices are Competitive
It is Crucial to minimize the time in which a revenue generating aircraft are on the ground. Consider taking advantage of the efficiencies and services we've developed in over 20 years of experience. Our Heavy Check support options provide maximum value to our customers.
Turn our advantages into your advantages.
Partner with Crucial for all your scheduled maintenance events. Our Business Development Team is ready to discuss matching your requirements with our custom services.