Crucial Express Customer Couriers
Your Crucial repaired components are handled and delivered with care and speed.
Reserved Exclusively For Customers
Crucial Express maintains our own fleet of sprinters, trucks, trailers, and equipment for LTL, TL and specialty shipments.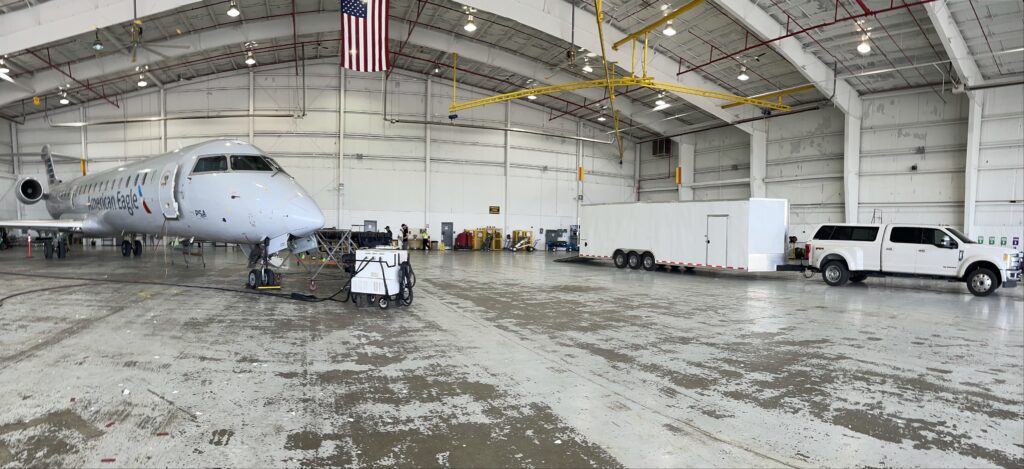 Avoid Costly Delays & Damages
We utilize our own trained staff to handle your components, with our own special way of packaging and crating. That's how Crucial avoids the damages often caused my other third-party shippers. You can rest easy knowing Crucial is caring for your sensitive and expensive aviation assets.
Because we are your MRO Partner for repairs or projects, we are already in close communication. So, you always know where your assets are in the transportation process. No more chasing tracking numbers or lost shipments.
Pickup and Delivery Is Included
When you partner with Crucial on AOG, RO work, bulk repairs, or specialized project management, in many cases we contribute the resources of the Crucial Express at no additional expense. This minimizes overall costs to our customers, as well as keeps our logistics staff on the road. It's a win-win.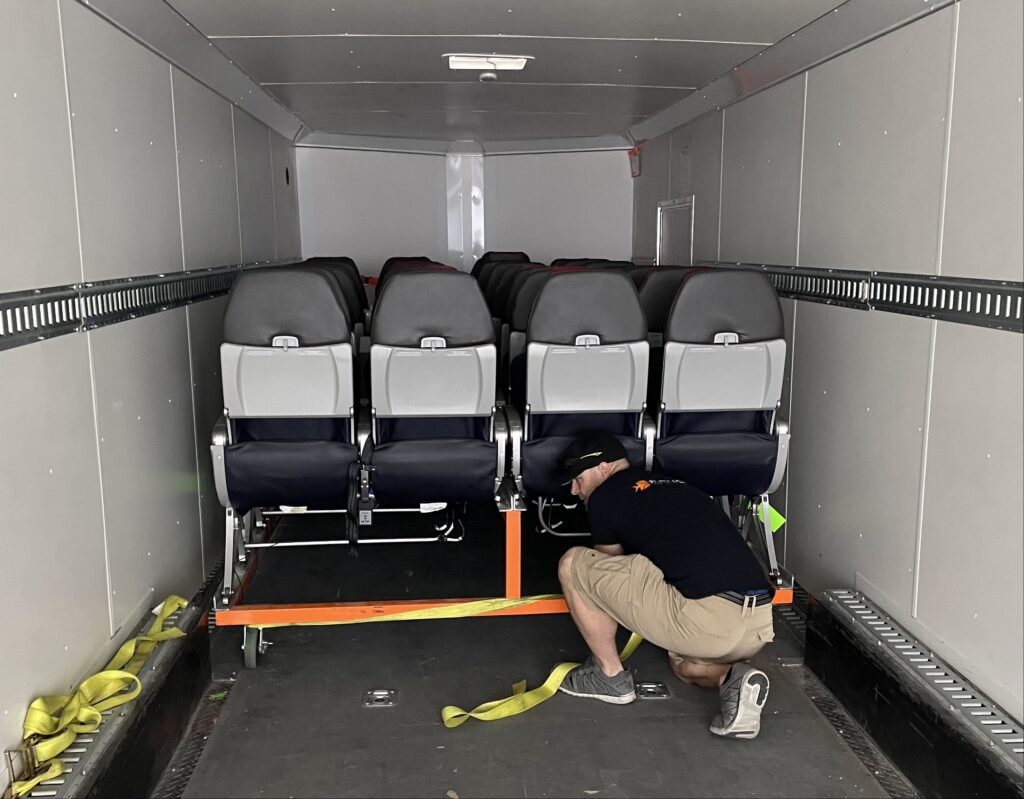 Fast, safe, and efficient. That's the Crucial Express difference.
The Crucial Express is on standby for you.