Component Sales and Exchanges
We specialize in quick turn repairs, but in some cases an immediate replacement is required. Crucial can help.
If you need an airworthy component and can't wait for the repair cycle, ask Crucial for an exchange. Give us your damaged component, and we'll provide you an airworthy replacement. You pay less than Fair Market Value (FMV) and Crucial backfills it's inventory. It's a Win-Win.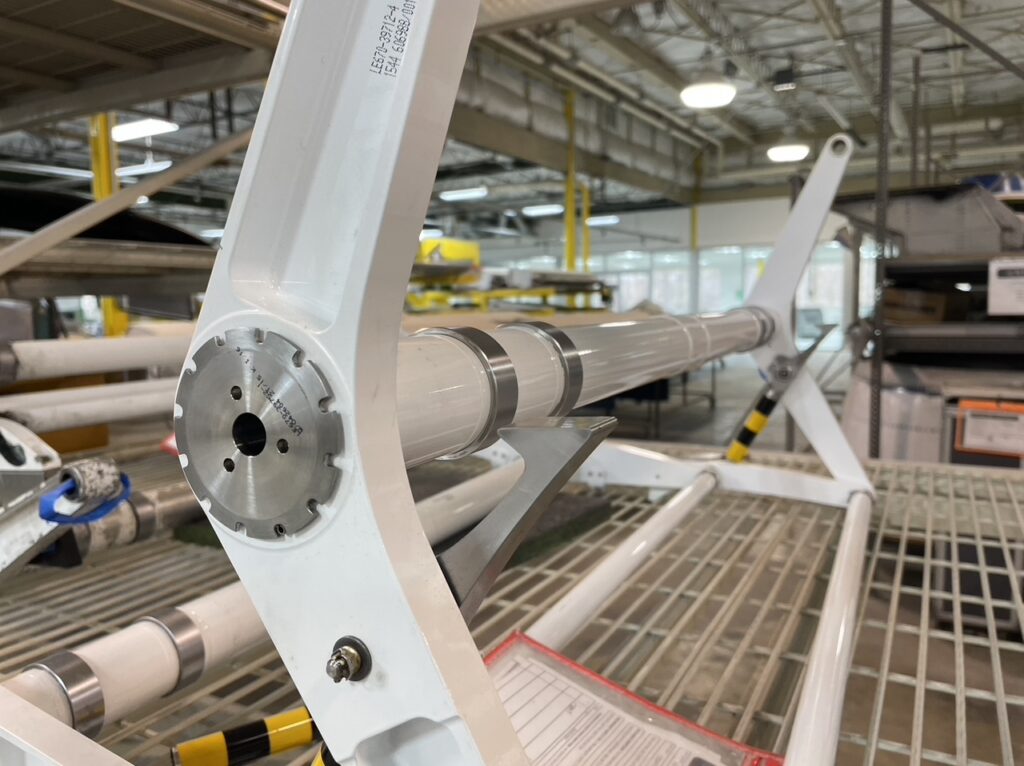 Why transact with Crucial and not a parts supplier?
Pay Less For The Same Parts
Aftermarket parts firms usually quote buyers a price based on their part acquisition cost, plus the repairs they have invested into a component. Many times, profit is built into these repair costs as high as an additional 15% premium or more. Going direct to Crucial for your parts purchases, exchanges, or repairs means lowering your maintenance spend. Our costs are much lower as the source of the repairs, and we pass this savings on to you.
An aftermarket supplier's inventory is likely not all in airworthy condition. In fact, the majority of it is almost always in as-removed condition from a tear-down, not able to be reinstalled at all. This often means the component that you require first has to be forward-positioned to an MRO for certification prior to installation. Going direct to Crucial cuts these extra logistical steps out of the transaction, saving time and also shipping expenses eventually paid for by the end-user.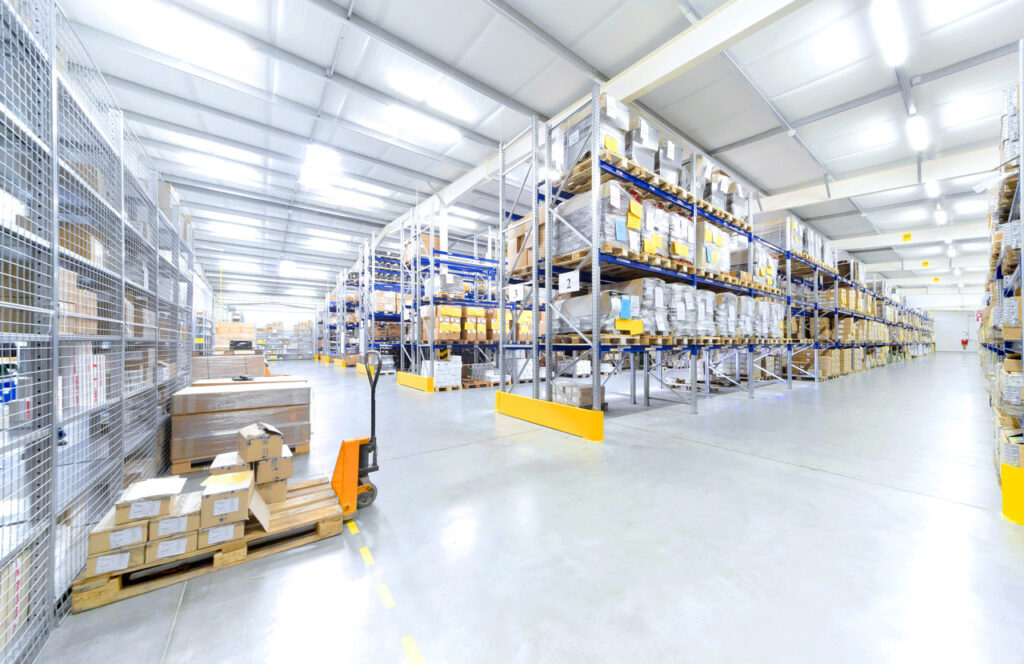 Crucial Consignment Agreements
The Crucial Team has years of experience in the aftermarket parts industry, as well as aviation maintenance. We participate in Consignments and "Tri-Party" agreements where Crucial supports an end-user with exclusive forward-positioned material, staged for immediate use. For agreements requiring larger quantities of parts, Crucial forges partnerships with leading aftermarket parts suppliers to ensure a steady stream of assets.
You can find Crucial's available spares for Outright Sale on major industry locator services such as ILS or PartsBase. For increased exposure and convenience, visit our Storefront to view available components, submit an RFQ, and even transact. To view the Storefront click here or look for the Purchase button at the top of any page.
Our Business Development Team has vast experience dealing in aftermarket parts. Crucial is here to help.
Our expert Team is on standby, ready to get you back in the air.