Facilitate crew training with custom trainers designed by Crucial.
Crucial has designed, built, and installed Bombardier and Embraer regional jet cabin trainers for several end users across the USA. These fully functioning 52'+ long trainers have the look and feel of actual aircraft, with all electrical features operating on standard 110v outlets including, but not limited to:
Fog/smoke replication
HVAC
Working cabin panels & lights
Full Galley
Actual doors & emergency exits
PA system
DV windows
Cockpit crew seats with yokes and functioning crew masks
Color mock-up of cockpit gauges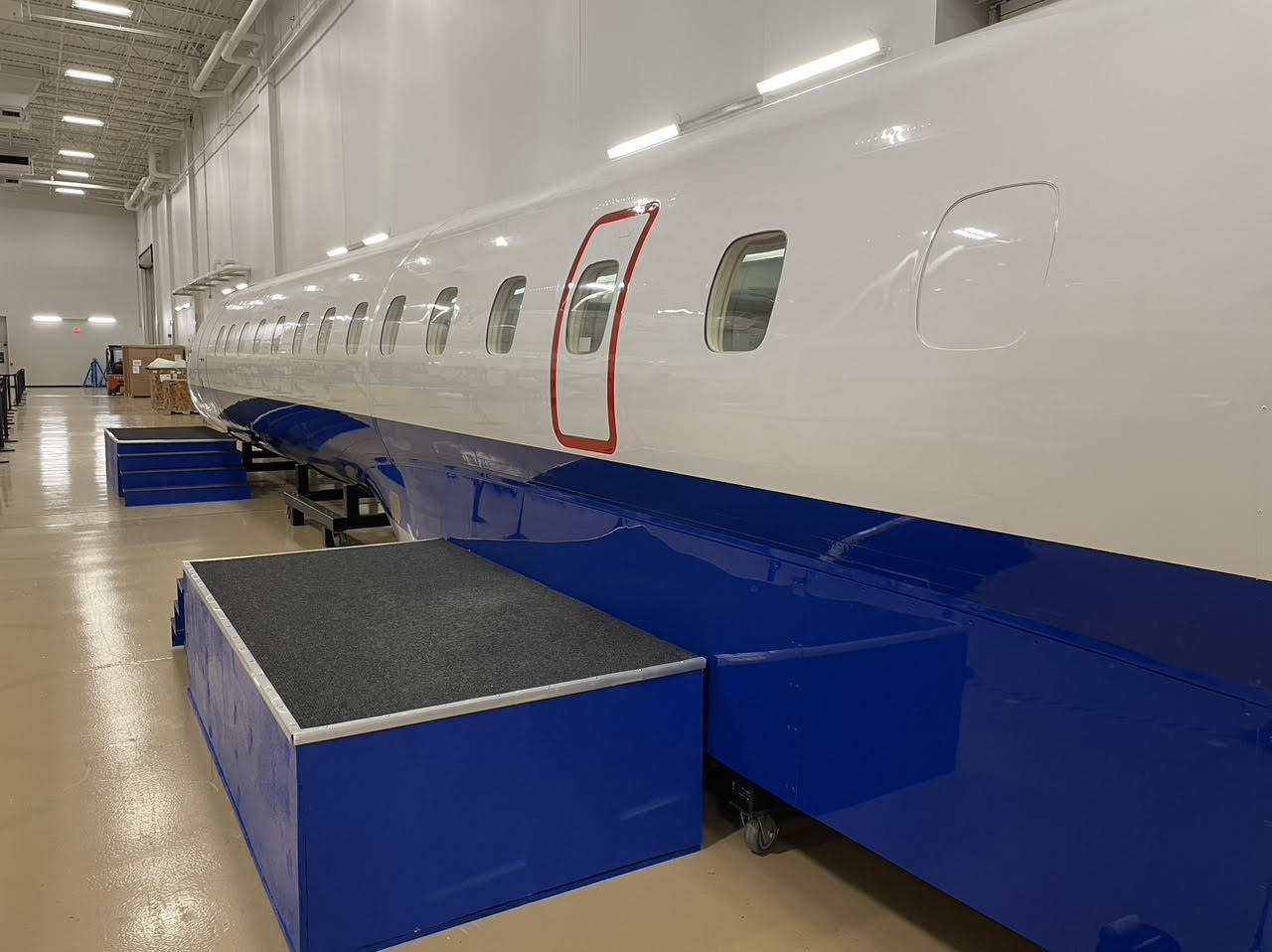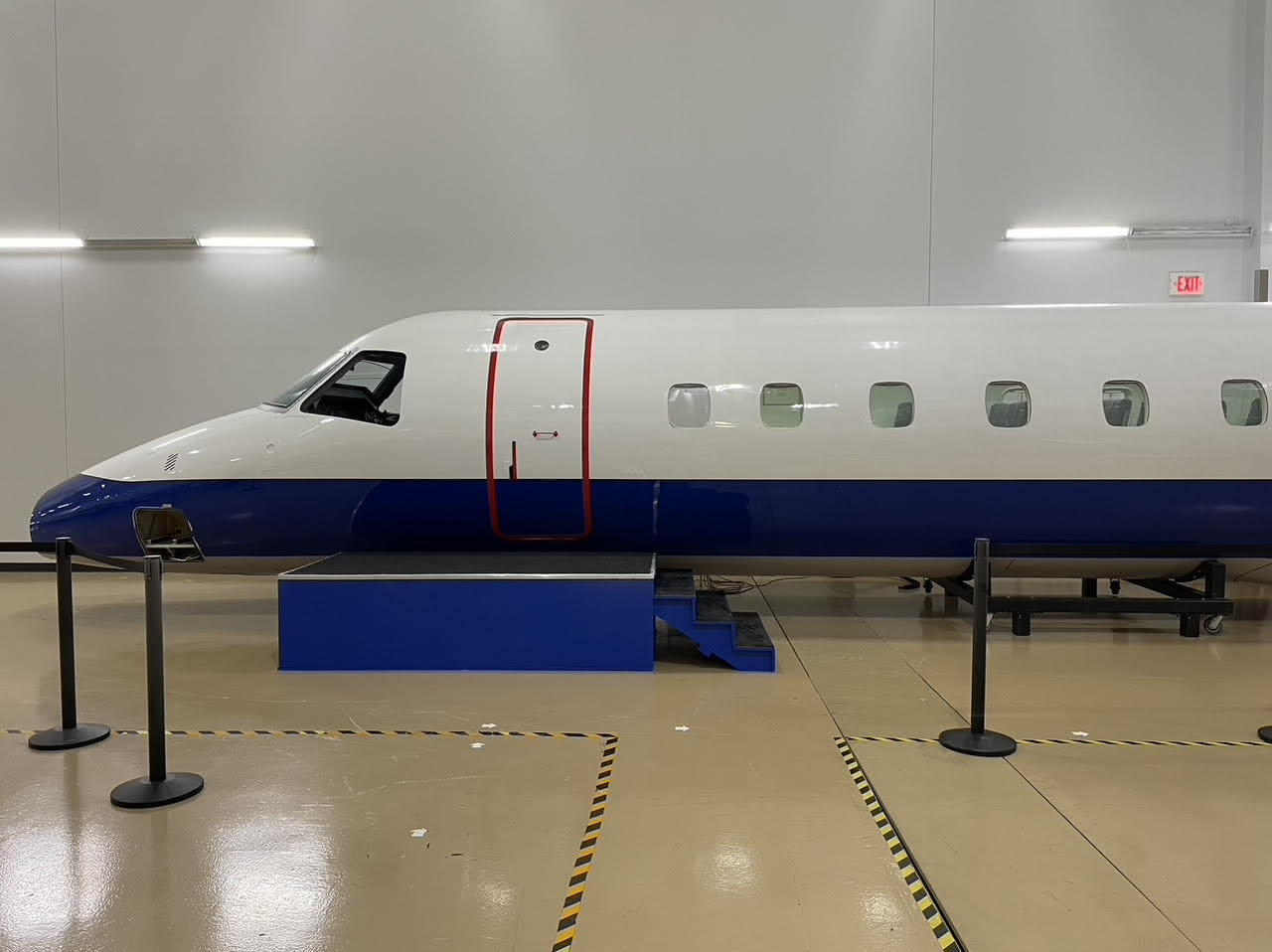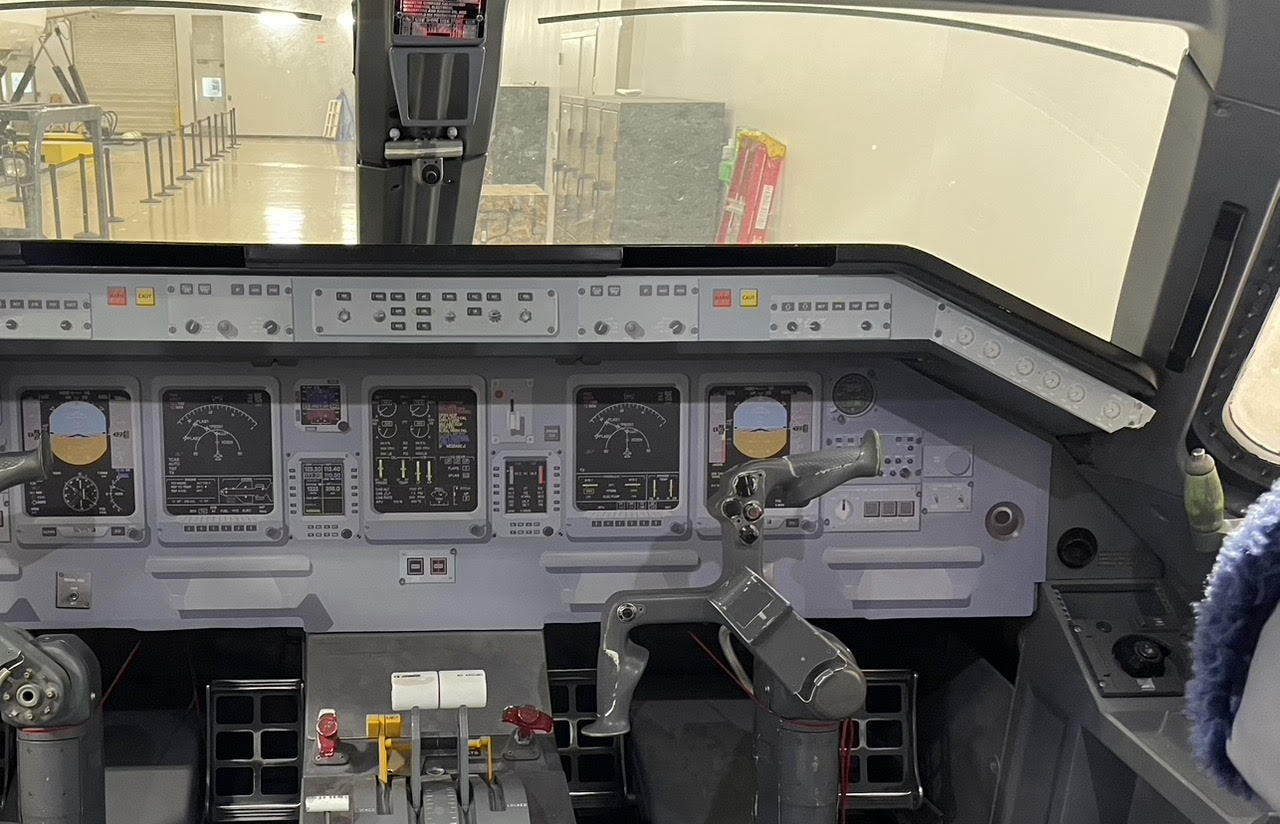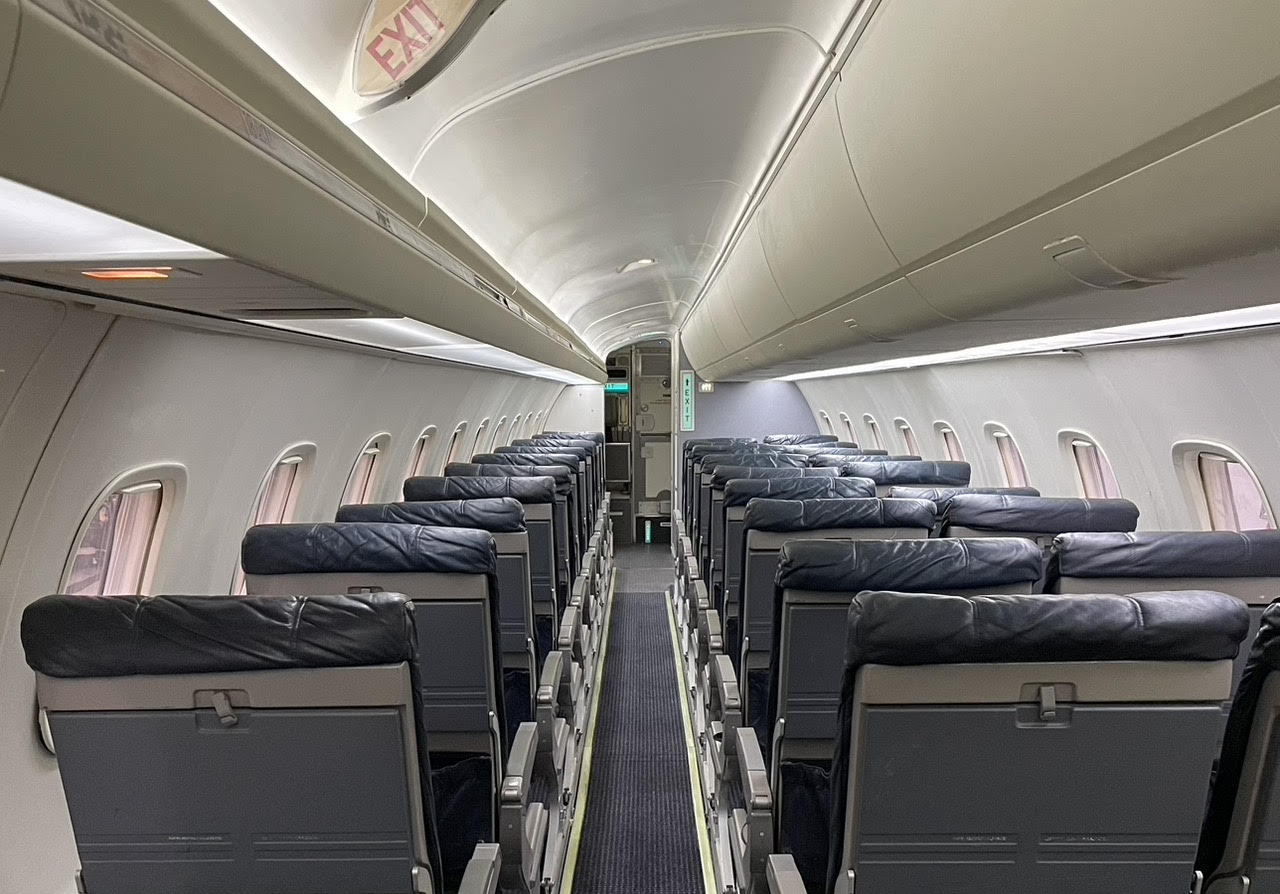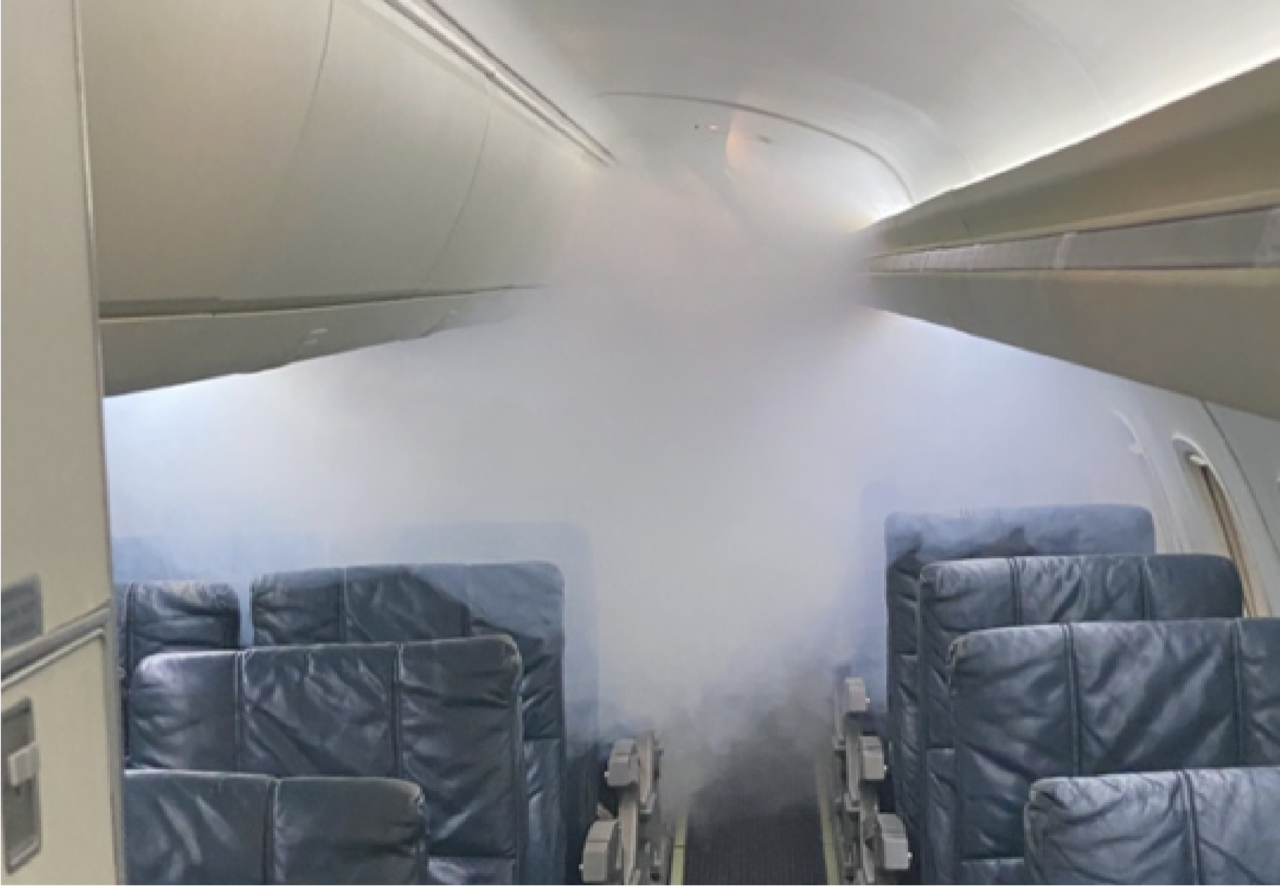 Benefits of Utilizing Crucial Trainers
Less Disruption Of Flying Schedules
When an airline performs educational training sessions inside grounded revenue-generating aircraft, income is lost. Let Crucial design your trainers based on your operational requirements, and keep your scheduled flights intact.
Centralize Your Educational Efforts
Crucial's fabrication and installation Teams have installed trainers in the tightest of locations. In most cases, this allows end users to maintain training operations in office locations or their headquarters. Centralizing these efforts is an efficient way to onboard or conduct training sessions.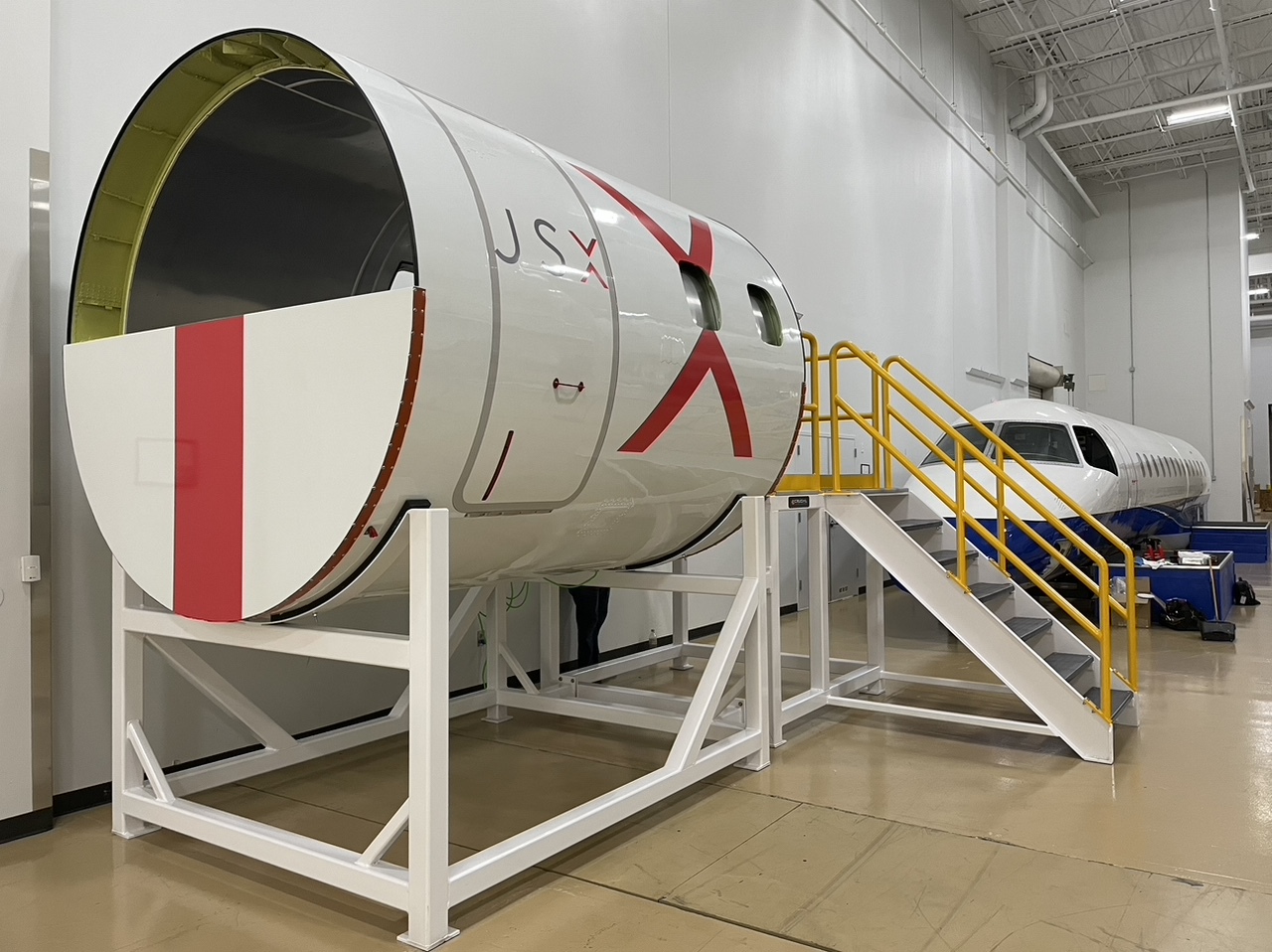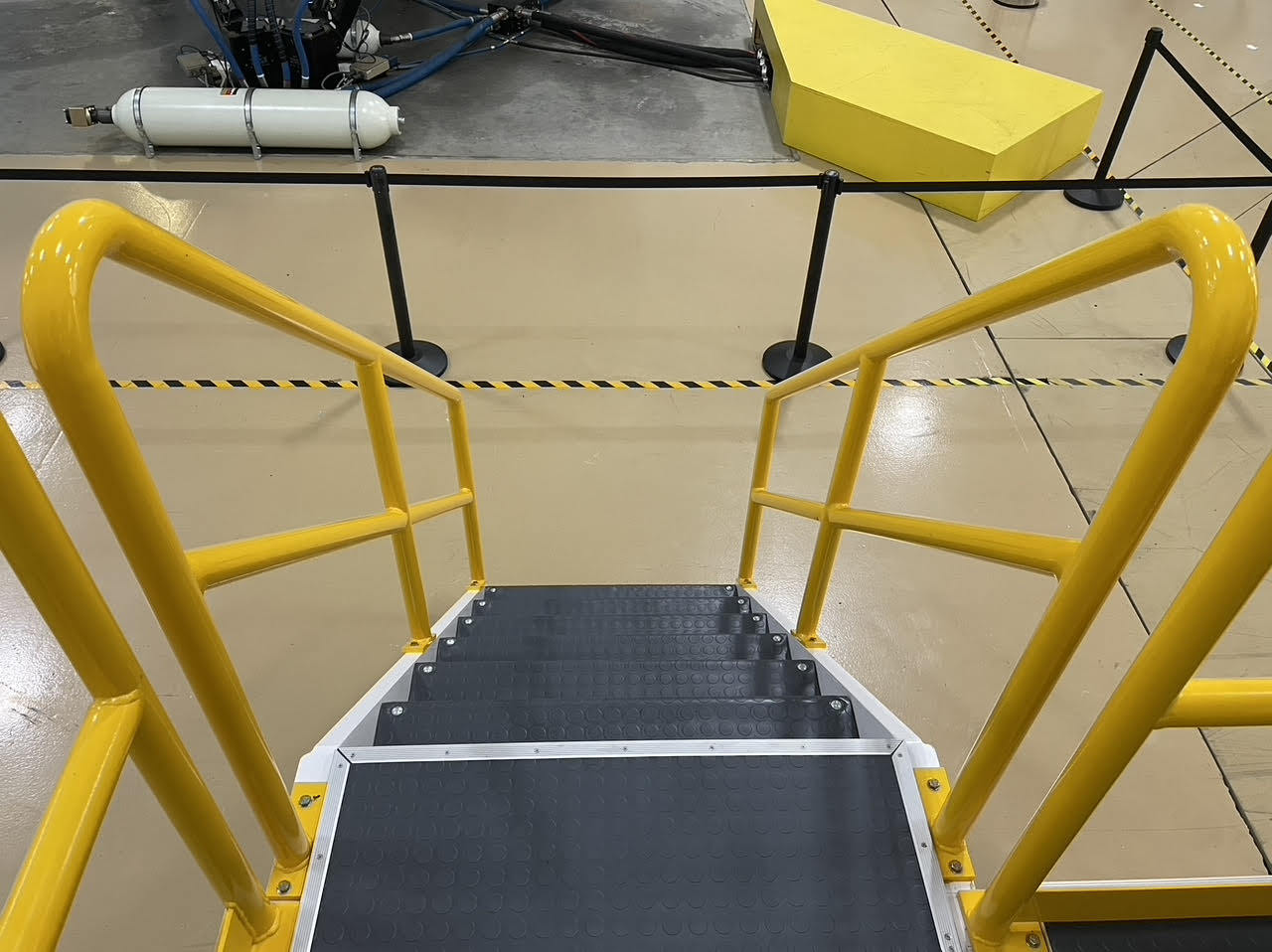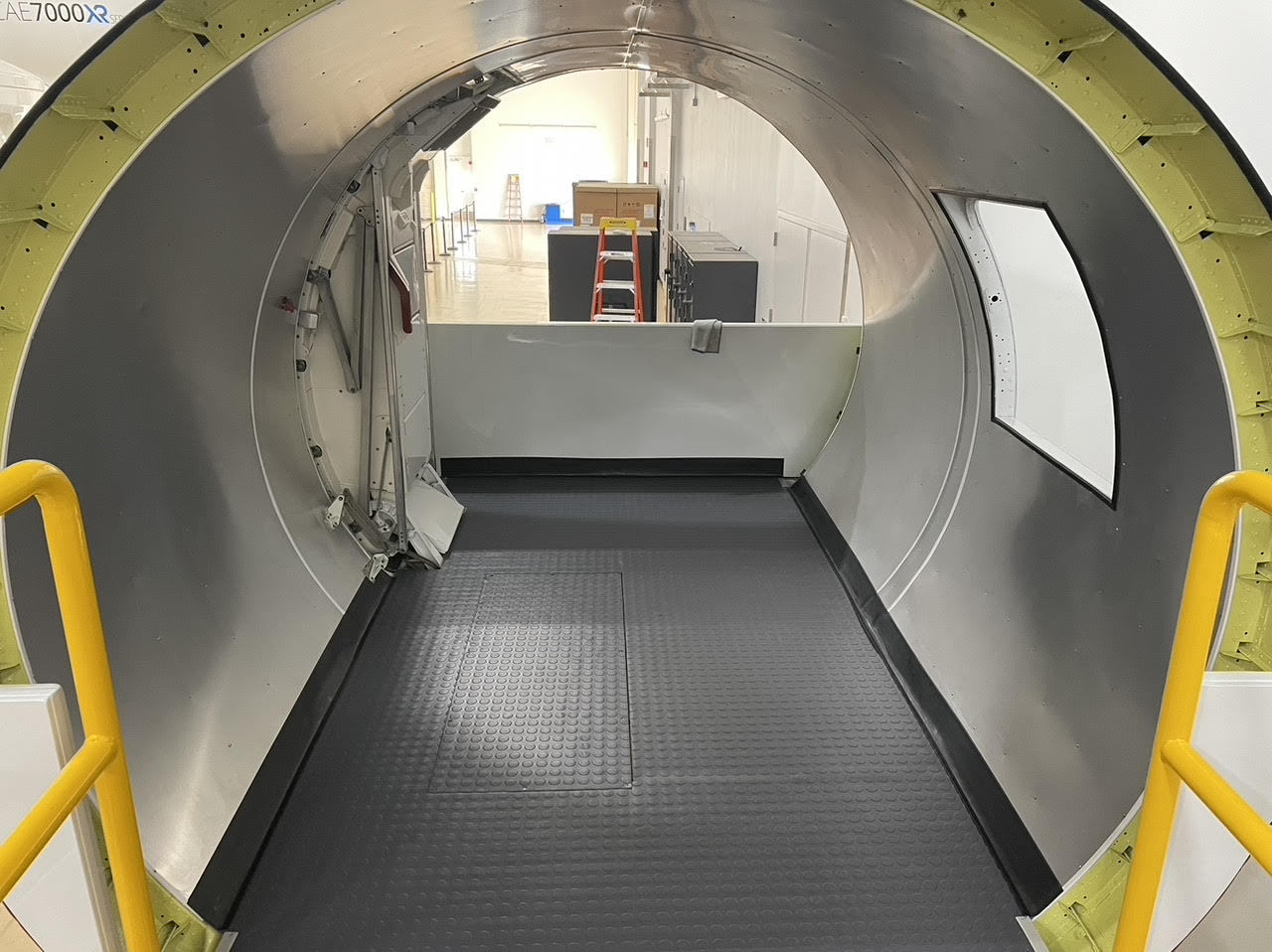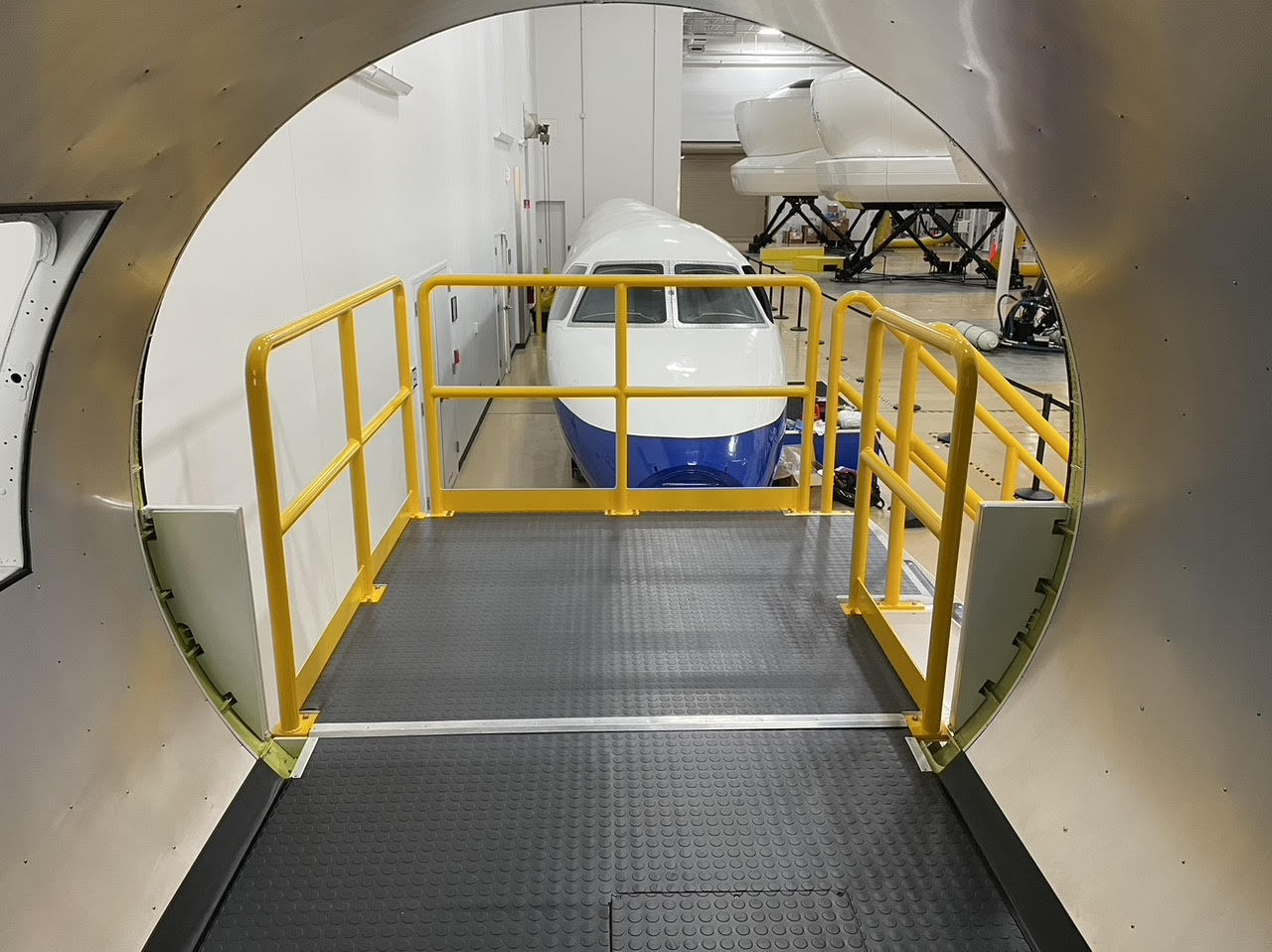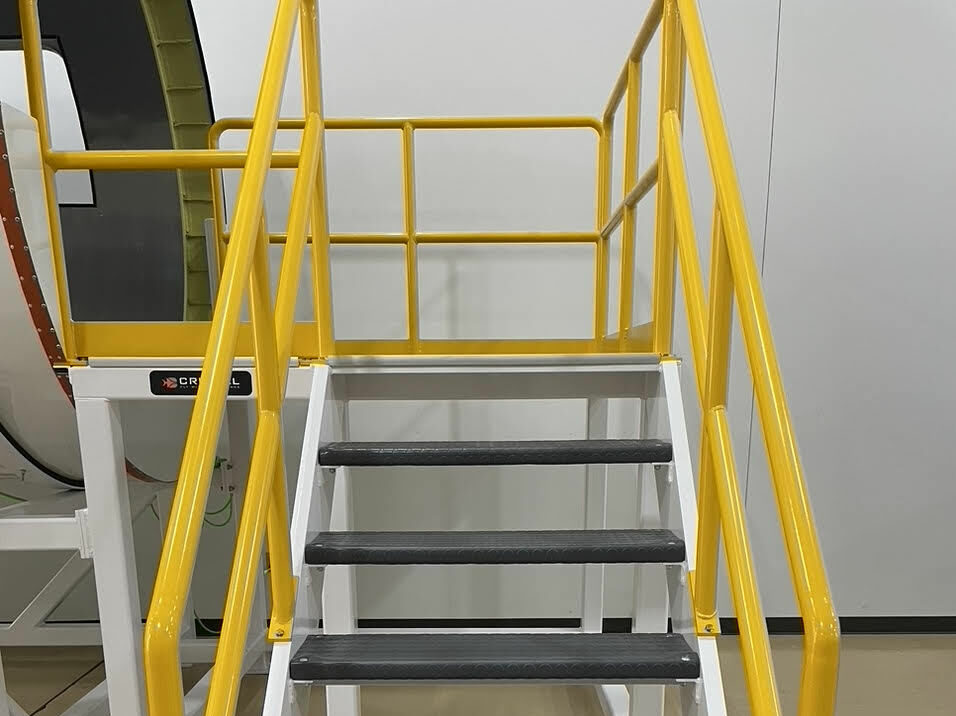 Many regional aircraft require air stairs based on corporate configurations, or as required by the airports they operate within. Crucial has designed trainers that operate with OEM structures, but are engineered with custom components allowing them to operate with power from one standard 110v outlet.
Specialty Non-Fuselage Trainers
If your space requirements are challenging, allow Crucial to design a more compact unit that still fits your training requirements.
Crucial not only designs and fabricates our own trainers, but we have mandates in place to market for sale various others. End users know that Crucial is a leader in aviation trainers, and they have the best chance of maximizing a sale partnering with our Sales Team.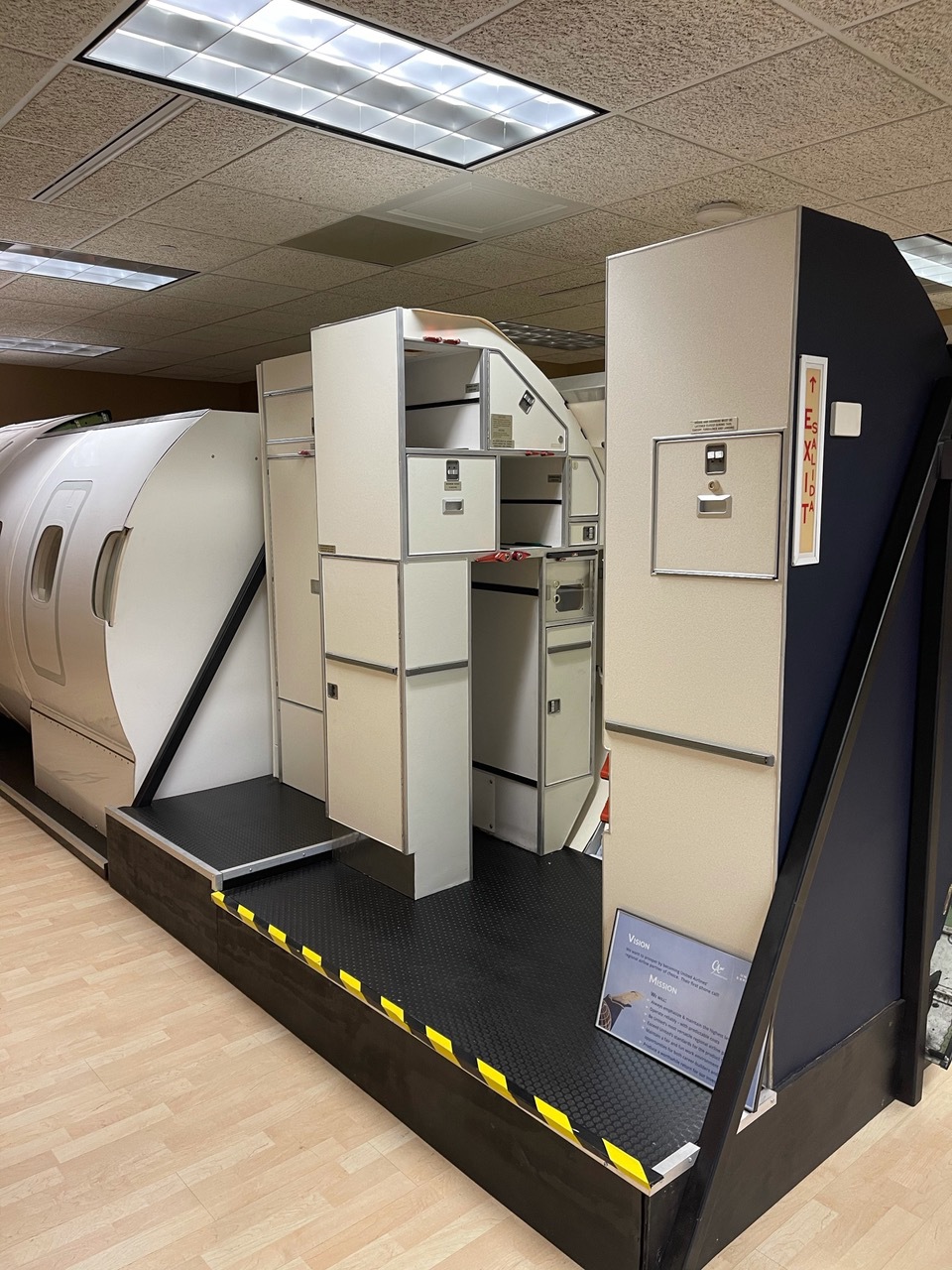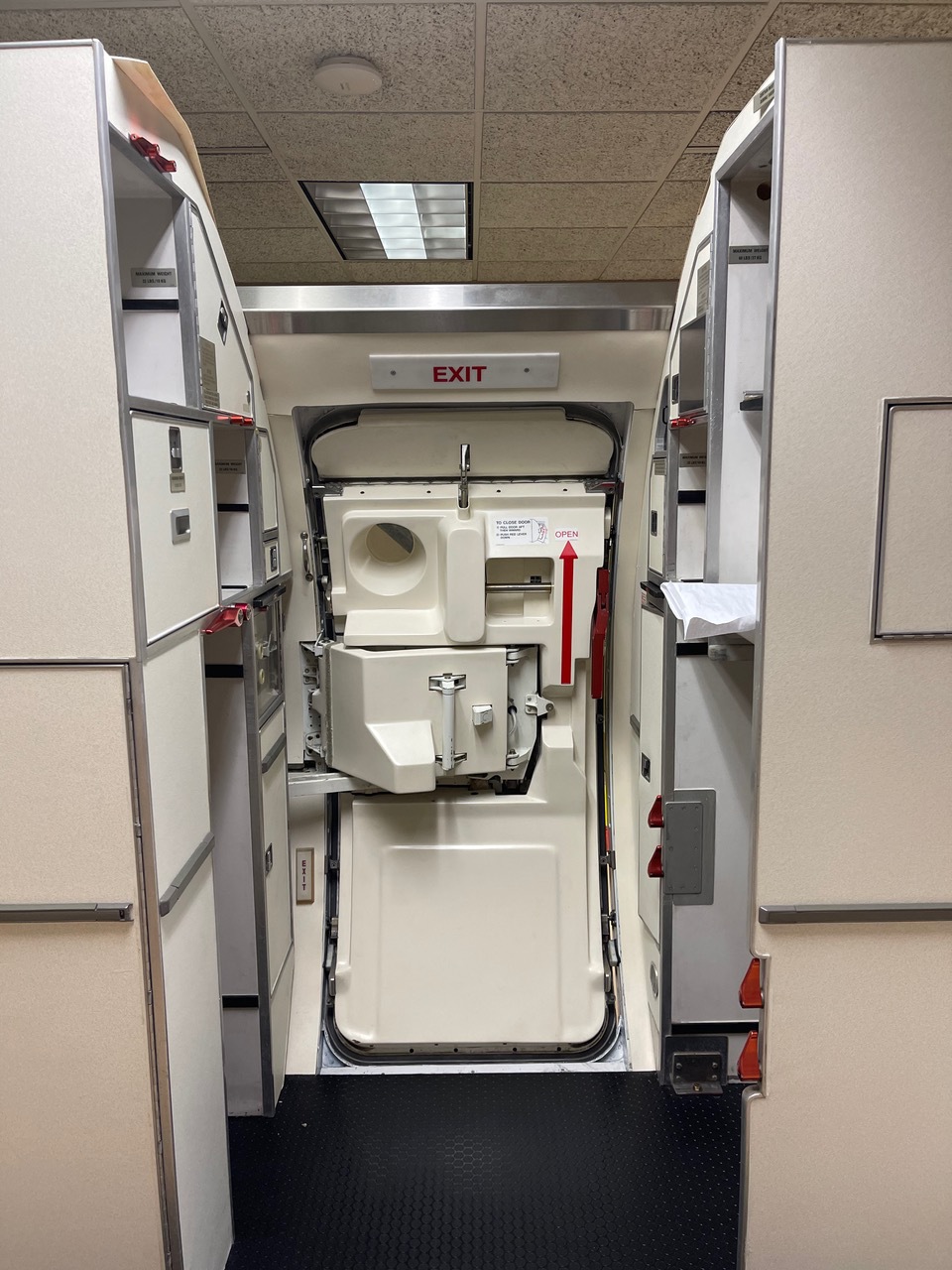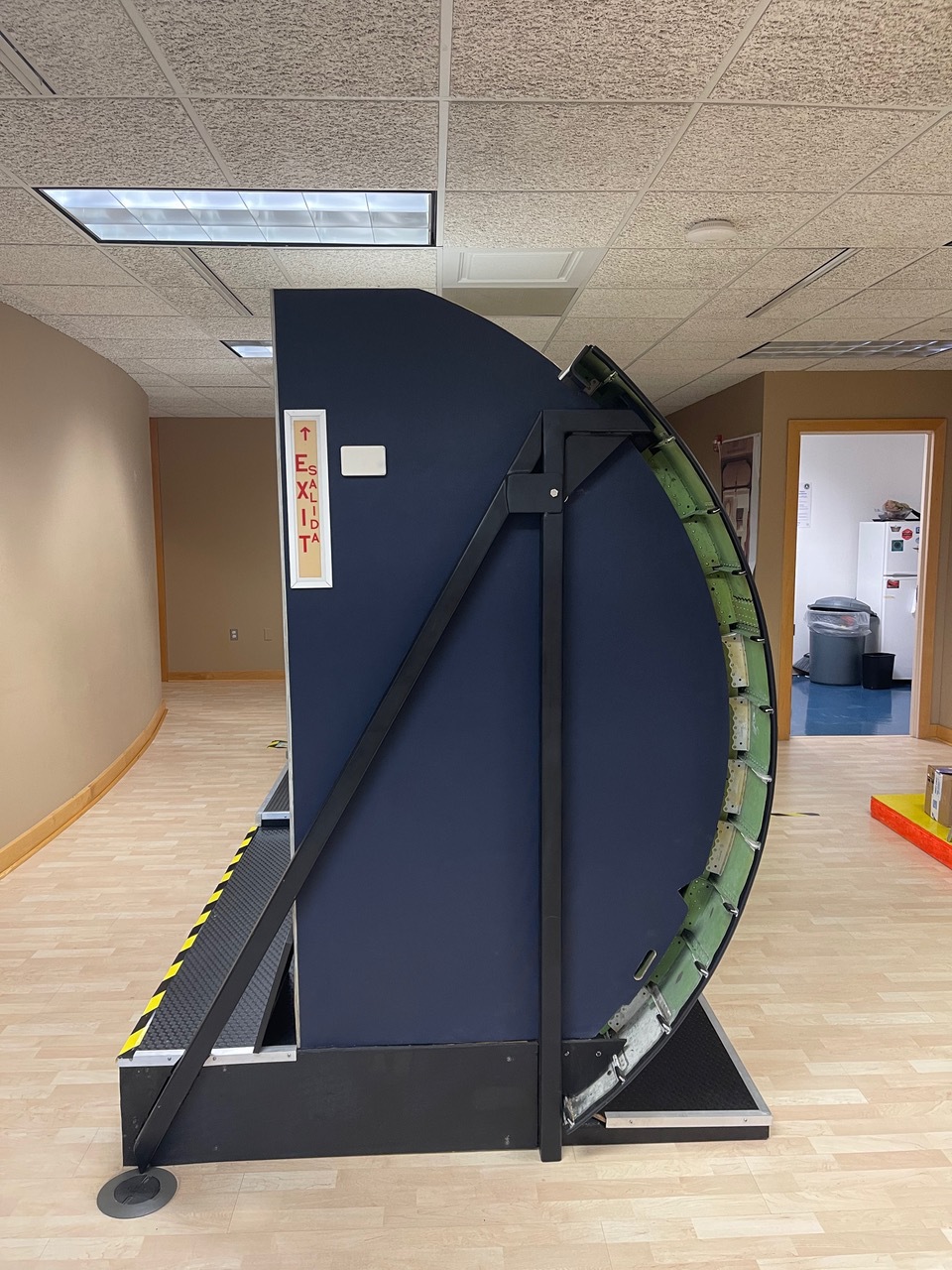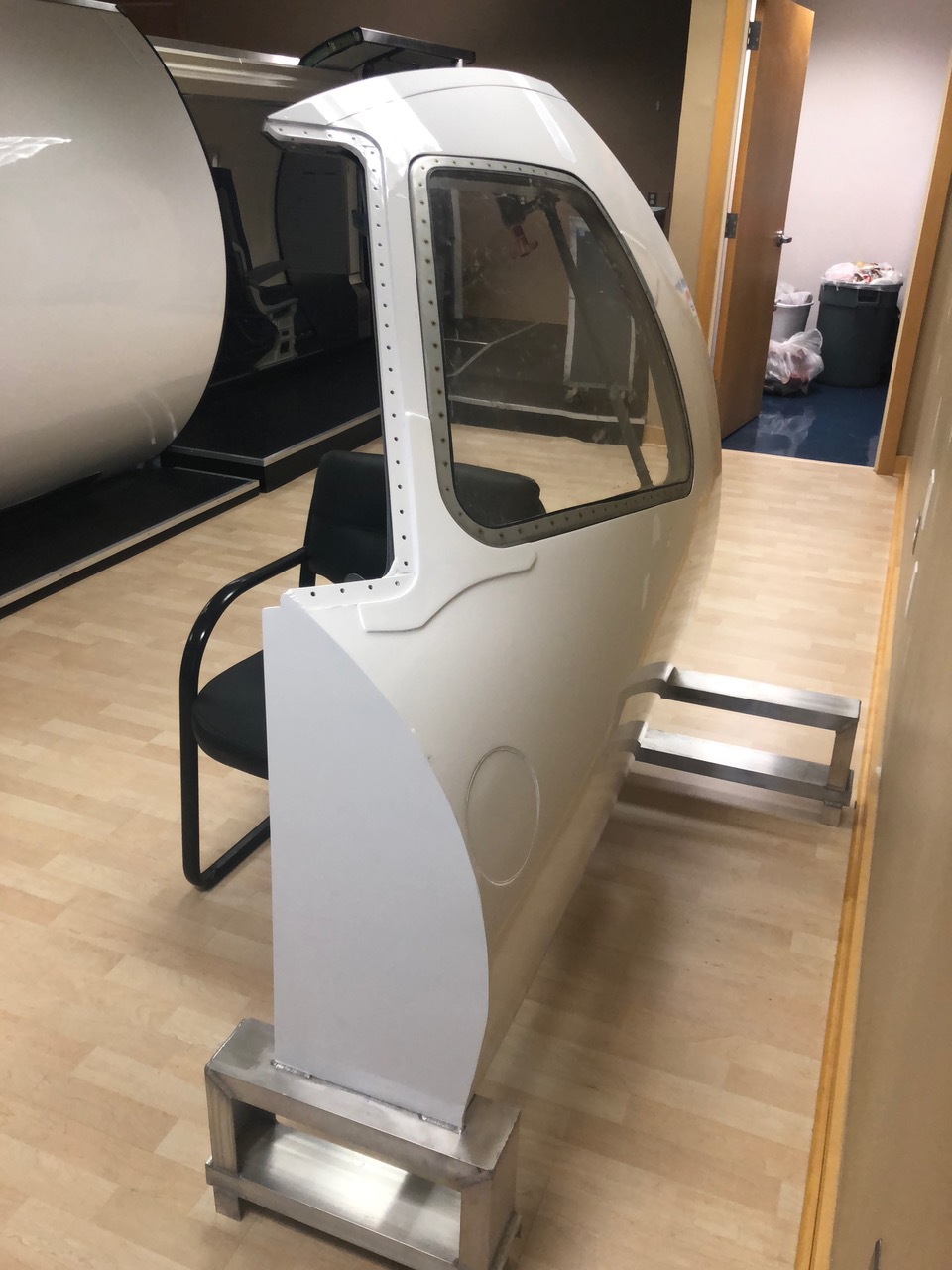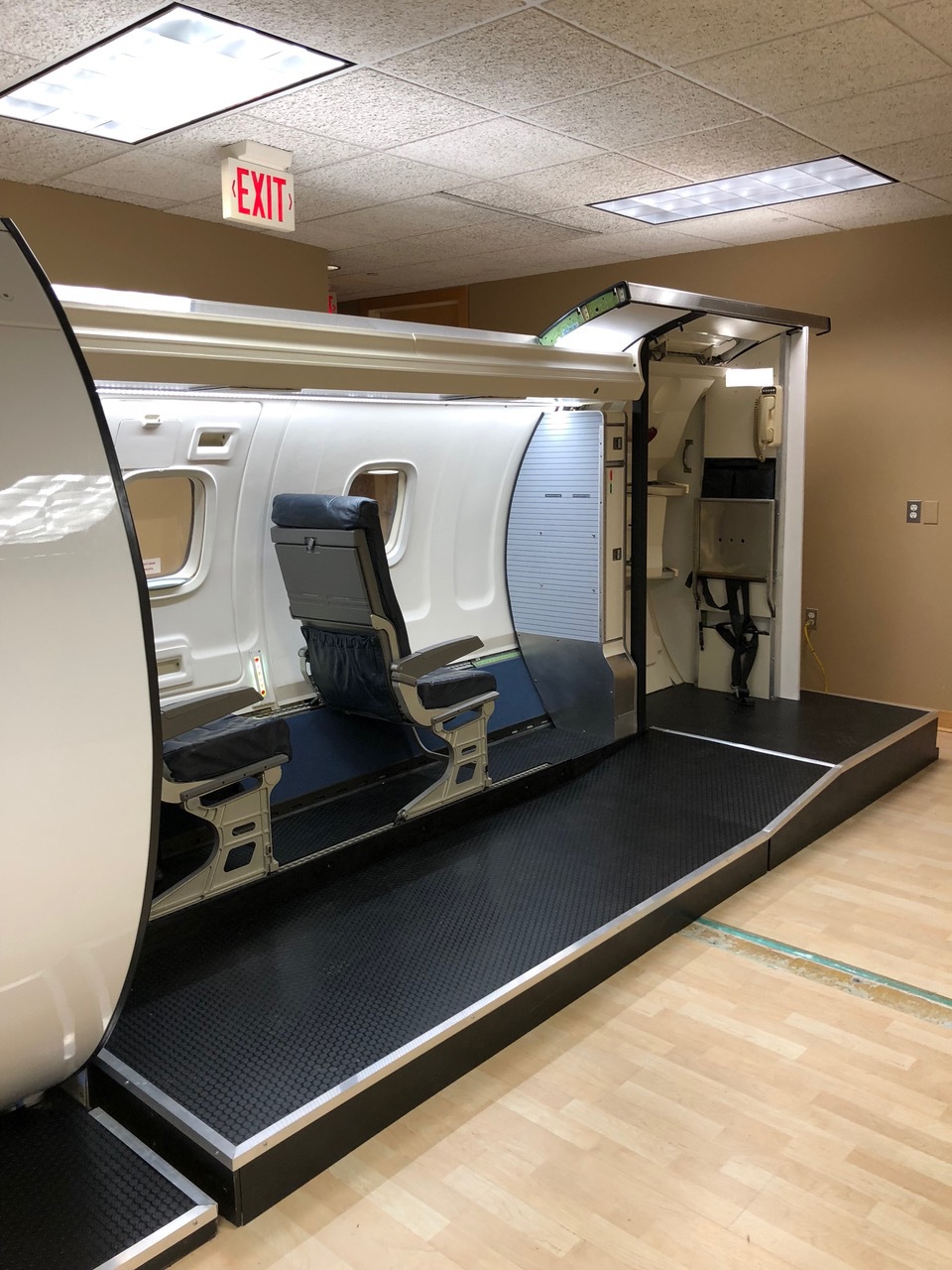 Call on the power of Crucial's engineering and fabrication to provide a superior training experience for your crew.
Our expert team is on standby, ready to get you on your next flight.